Classy but Sassy
Apparel & Accessories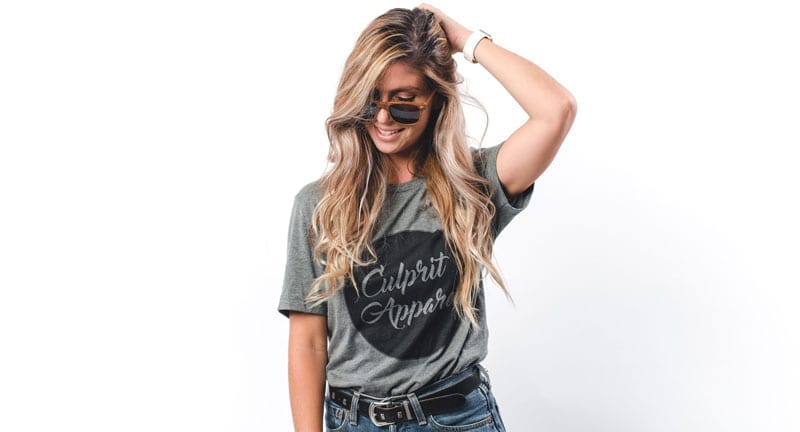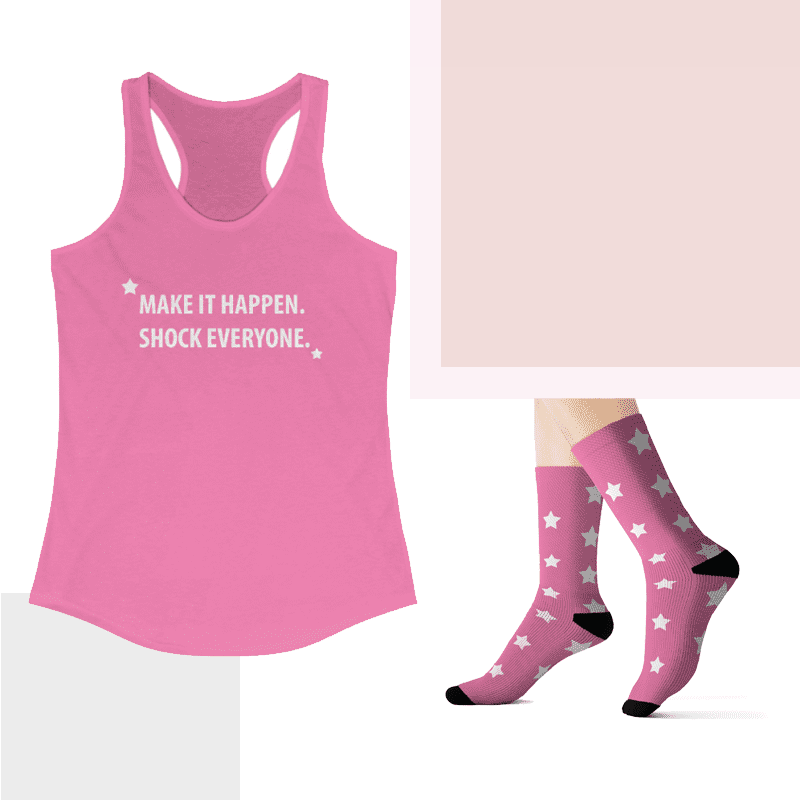 Apparel
We design custom apparel.  Choose from an existing design, have us do one for you or use our design editor to upload your own creations!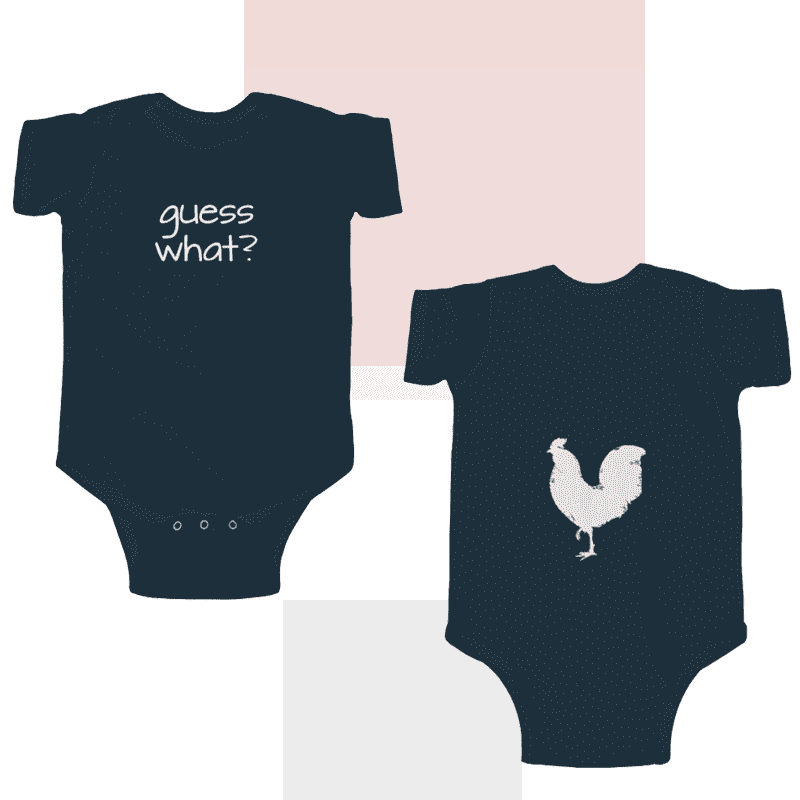 For Baby
Our custom baby apparel guarantees to be exclusive to your baby, ensuring their personality is known to all, even before they can walk and talk!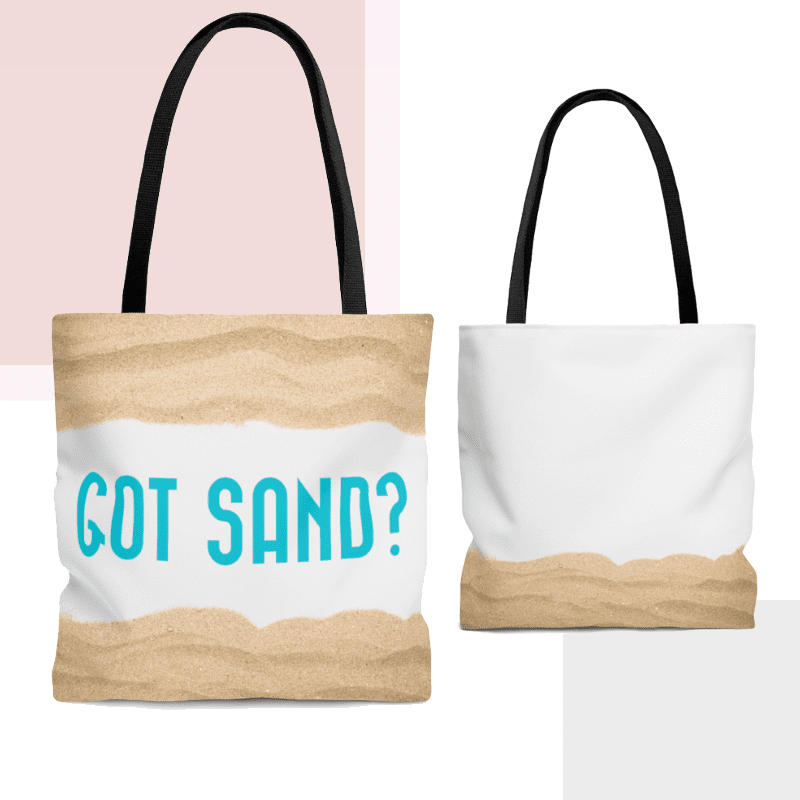 Accessories
Accessorize in style, with creative, custom designs that will express your individual style with zero concerns that someone else will be sporting your exclusive style.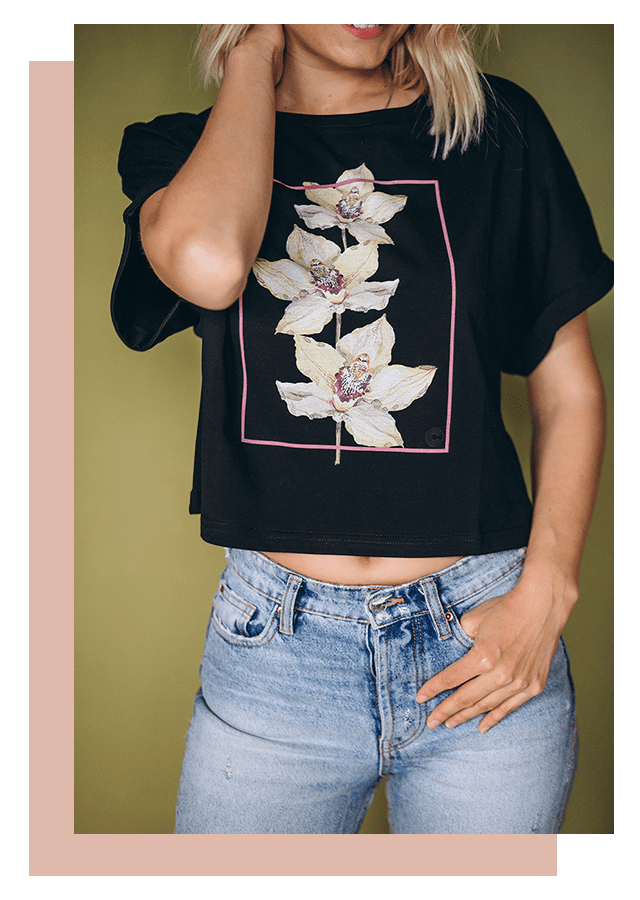 What we do
Custom Design Apparel & Accessories
We have funky, fun gear that will resonate with your personality and allow you to express yourself, without saying a word…
Here's how it works:
Choose from our custom designs | Ask us to design for you | or, upload your own design